Given its rich history and diverse population, Trinidad is home to several well-known and established museums. Visitors can choose from perusing a cavernous space full of artcars at Art Cartopia Museum, take a stroll back in time in the historic Baca House, home of the Trinidad History Museum, view fantastic art and hear anecdotes from mining days at the Coal Miners Memorial Museum, browse iconic art by Arther Roy Mitchell at the A.R. Mitchell Museum, and learn more about regional archaology at the Louden-Henritze Archaeology Museum. Regardless of preference, there's sure to be something for everyone! For more recommendations or information, please feel free to contact us, or reach out to the museums using the info provided directly below.
The Trinidad History Museum covers an entire city block in the historic heart of Trinidad, and recounts the history of the city from the mid-1850s to the early-1930s. The complex includes the 1870's era adobe Baca House, the 1882 Vic-torian-style Bloom Mansion, the Santa Fe Trail Museum and the Baca-Bloom Heritage Gardens.
312 E. Main Street
Trinidad, CO 81082
719.846.7217
HistoryColorado.org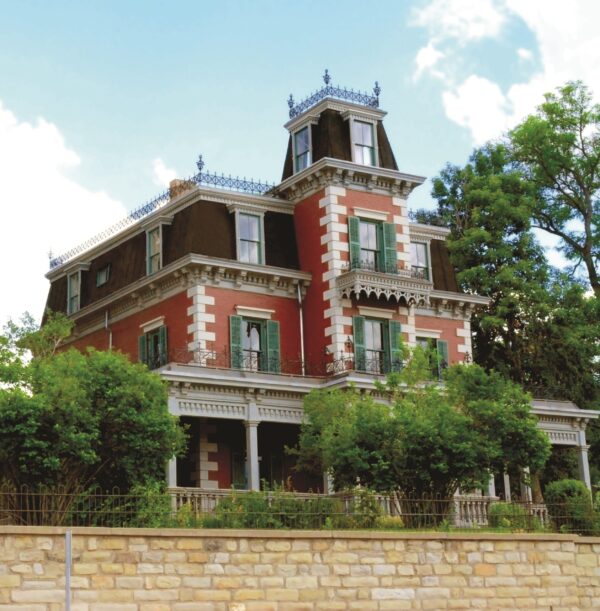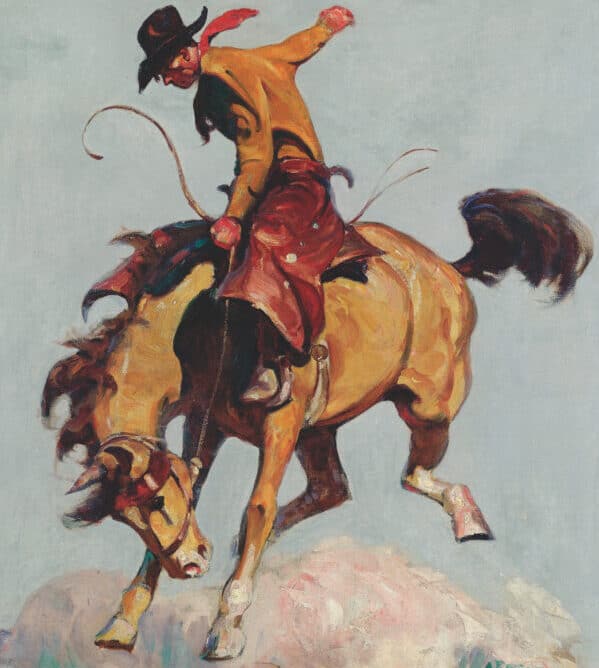 A.R. MITCHELL MUSEUM OF WESTERN ART
Located in the historic Jamieson's Department Store, built in 1906, with pressed tin ceilings and a horseshoe shaped mezzanine, the museum features the work of Arthur Roy Mitchell, King of the Pulp Western Cover Artists. His iconic western scenes of cowboys, horses and cattle have captured the hearts and minds of pulp western readers from the 1920s to today.
150 E. Main Street
719.846.4224
ARMitchellMuseum.com
COAL MINERS MEMORIAL MUSEUM
The museum is a tribute to the dedicated miners who explored the vast caverns beneath the plains, mountains and mesas of Southeastern Colorado. Here you can discover the industry that built Trinidad by riding a coal car, learning about the history and the workers who challenged the Rockefellers. Tour the lower level that takes you underground offering a peek into the mining experience.
219 W. Main Street
Trinidad, CO 81082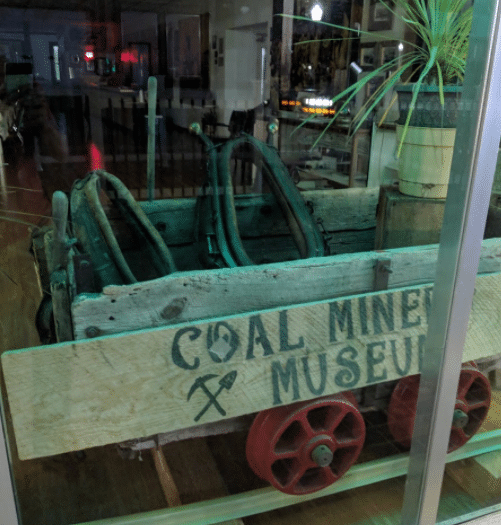 LOUDEN-HENRITZE ARCHAEOLOGY MUSEUM
This museum tells the story of Southern Colorado and Northern New Mexico through geology, paleontology and archaeology. Explore displays that feature locally found artifacts and experience a unique look at millions of years of the area's history.
600 Prospect Street
Trinidad, CO 81082
Trinidad State Junior College
Ground floor of the college library
719.846.5508
Trinidadstate.edu
Art Cartopia Museum is an art car museum based in Trindad, CO. It came into being due to the unexpected but delightful success of ArtoCade, Trinidad's yearly art car parade dedicated to building community through the arts. Home to over 25 art cars and serving as a regional center of creativity and shenanigans, Art Cartopia opened its doors in the fall of 2018 and hosts a number of art and education-related workshops and events throughout the year.
2702 Freedom Road
Trinidad, CO 81082
719.846.3743