Art—it's everywhere you look.

Looking for arts & culture in Trinidad? Explore the Corazón de Trinidad, our downtown creative district where you will find inspiration everywhere you look. Our art scene ranges from A.R. Mitchell's western pop art to the quirky and outrageous found at the Art Cartopia Museum, and includes fine art, photography, theater, pottery, and painting. Look up and take in the architectural details of our historic buildings that are being restored to their original beauty. Trinidad has also been chosen as a Space to Create Colorado project with its unique architecture, history, and growing concentration of artists and creative workers.
TRINIDAD, COLORADO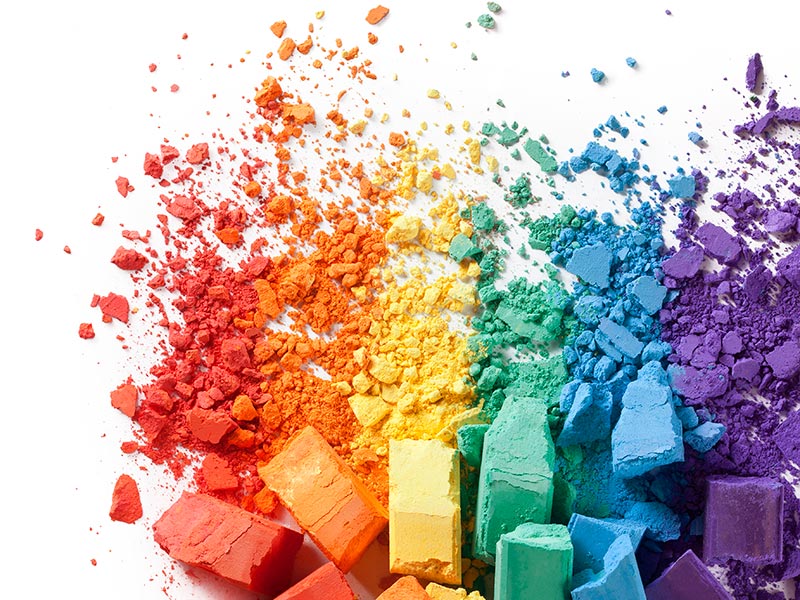 Trinidad Music Association
Providing an opportunity for members of the Trinidad community and visitors to Trinidad to appreciate and participate in the joy of music, the Trinidad Music Association (TMA) offers free music concerts at Christmas and in the spring that are free to the public. Throughout the rest of the year, the TMA sponsors special music events of interest to the public. All concerts are held in the Massari Theater on the Trinidad State Junior College with other special events held at Upswing Community Center (419 W. Main) next to the Fox Theater.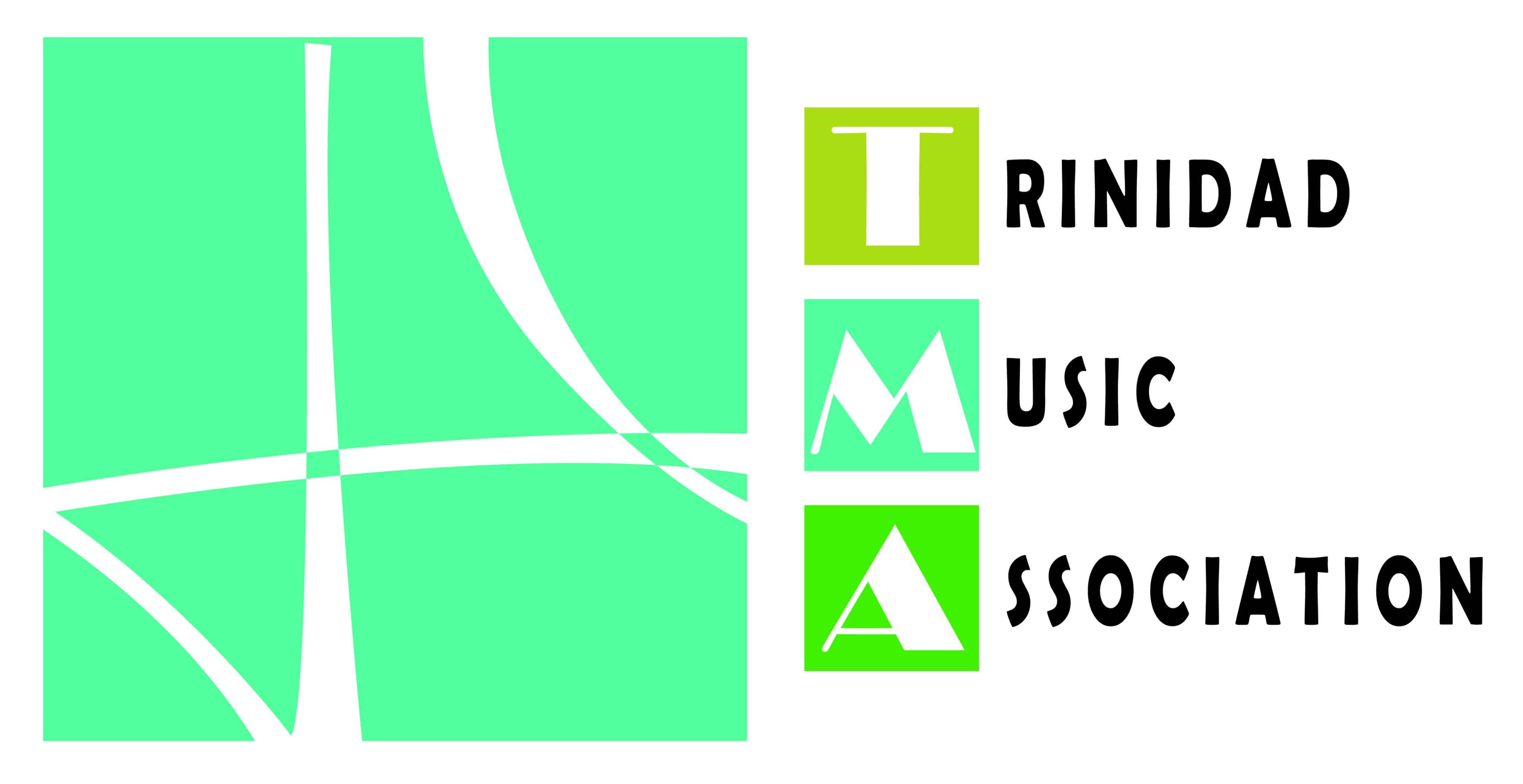 Main Street LIVE—A New Direction for Southern Colorado Repertory Theatre (SCRT)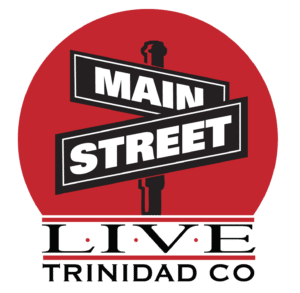 Along with many other organizations hit hard by this year's events, SCRT has had to rethink how to do business to survive. The SCRT Board is moving in a new direction that focuses on community rather than repertory theatre. To help move the theatre in its new direction, a new name and branding position have been developed. The SCRT community is very excited about the new brand and believes that Main Street LIVE communicates that the theatre is MORE than just a venue for plays.
The theatre will be branching out with comedy shows, musical acts, business conferences, game nights, talent shows, and other events that will promote and enhance the role of Main Street LIVE as "your" community theatre, while maintaining its commitment to high-quality theatrical performances for audiences of all ages. 

GALLERY LISTING & ARTISTS