Salty, savory, spicy, succulent, savory, sweet. Pick your pleasure!
PLEASE NOTE: Given recent measures to slow the spread of COVID-19, some Trinidad-area businesses may still require masks as part of their policy as a private establishment. Please be prepared to wear one (regardless of vaccination status) if asked to do so.
The cultural vibrancy of Trinidad extends to our culinary creations and offerings. Here you can discover the rustic taste of a fire-brick oven pizza, the spiciness of a vibrant green hatch chili sauce over a Mexican dish, a delicate bowl of woven pasta with a signature sauce, or an artisan sandwich with a spread of local chutney. Whichever you choose, we hope you enjoy it and thanks for your visit.
Get the 20-21' Trinidad Restaurant Guide here!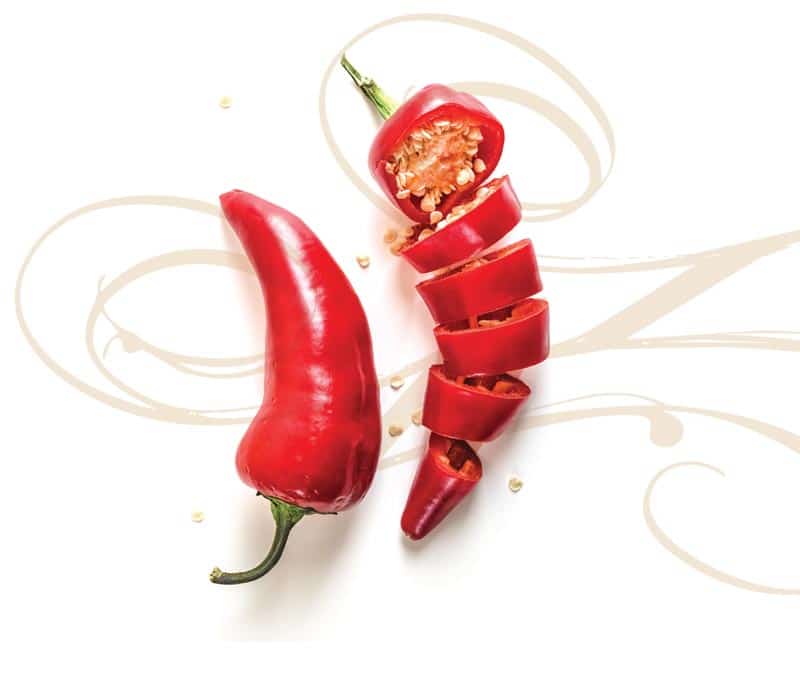 RESTAURANTS
NIGHTLIFE
CATERING
Sodexho
Trinidad State Jr. College
Contact: Joel Ihrie
joel.ihrie@sodexo.com
or 719.846.5629
Emily's Kitchen and Garden
Contact: Ashley DiPaola
719.845.4877
COLIE'S CAKES AND PASTRIES
Dubbed "the Best Bakery in Southern Colorado," owner Nicole Paradisa, affectionately known as Colie, has worked hard for that deserving title!  She studied hard and worked and learned under some of the best in her field around the state and made her way into the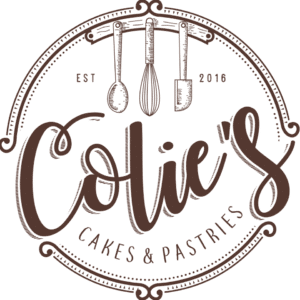 frontline of Trinidad's downtown.  She has an incredible talent for designing special occasion cakes and cookies and offers tasty pastries, holiday treats, and has recently added pies and rolls and other bakery deliciousness to the line- up. 
This little bakery is not hard to find! Just follow that irresistible aroma of fresh baked goods  to 132 N. Commercial St. in Trinidad, Colorado. You can order online at www.coliesbakery.com, or call 719-846-2255. Hours are Tuesday-Friday 8 a.m.-3 p.m. and Saturday 8 a.m.-1p.m.  Closed Sunday and Monday. Ask about her curbside, home and mail delivery options and Like her on Facebook at ColiesPastries. "Colie's cakes and pastries are produced by passionate humans for those passionate about food.  We offer fresh baked goods made from scratch daily!"
TRINIDAD, COLORADO