Art—it's everywhere you look.

Looking for arts & culture in Trinidad? Explore the Corazón de Trinidad, our downtown creative district where you will find inspiration everywhere you look. Our art scene ranges from A.R. Mitchell's western pop art to the quirky and outrageous found at the Art Cartopia Museum, and includes fine art, photography, theater, pottery, and painting. Look up and take in the architectural details of our historic buildings that are being restored to their original beauty. Trinidad has also been chosen as a Space to Create Colorado project with its unique architecture, history, and growing concentration of artists and creative workers.
TRINIDAD, COLORADO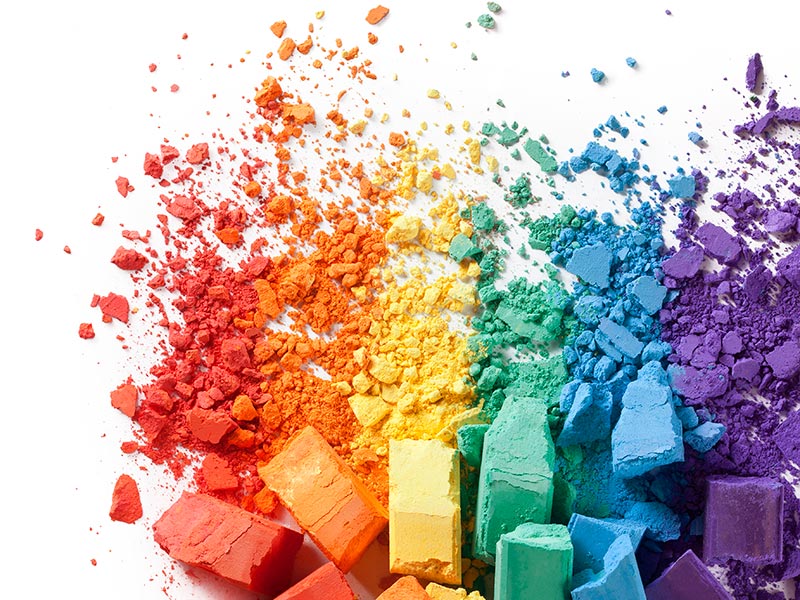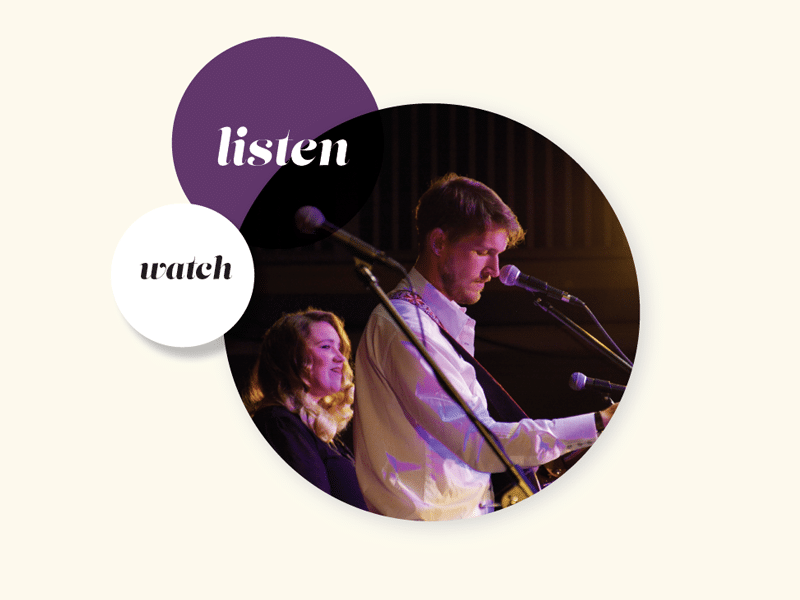 Southern Colorado Repertory Theatre
Transforming Trinidad's historic downtown district, Southern Colorado Repertory Theatre (SCRT) offers year-round presentations for everyone, from concerts and popular musicals to dramas. With an assembled professional cast, SCRT provides world-class productions at the famous Performing Arts Center from May through September.
131 W. Main Street
Trinidad, CO 81082
719-846-4765
SCRTheatre.com
info@scrtheatre@gmail.com

GALLERY LISTING & ARTISTS