Beginning Wednesday, May 27th, 2020, restaurants within the state of Colorado were permitted to start reopening for dine-in service, provided they fully implement very specific guidelines. While the permission to reopen comes as great news for restaurant owners, employees, and patrons alike, the new requirements are numerous and work-intensive, and many aspects of the dine-in experience will be different for all involved for the foreseeable future. Directly below the photo of a temporarily shuttered Bob and Earl's Cafe in Trinidad, CO, Owner Amanda Littrell shares a heartfelt perspective on what these new guidelines will mean for her business, its patrons, and the "new normal."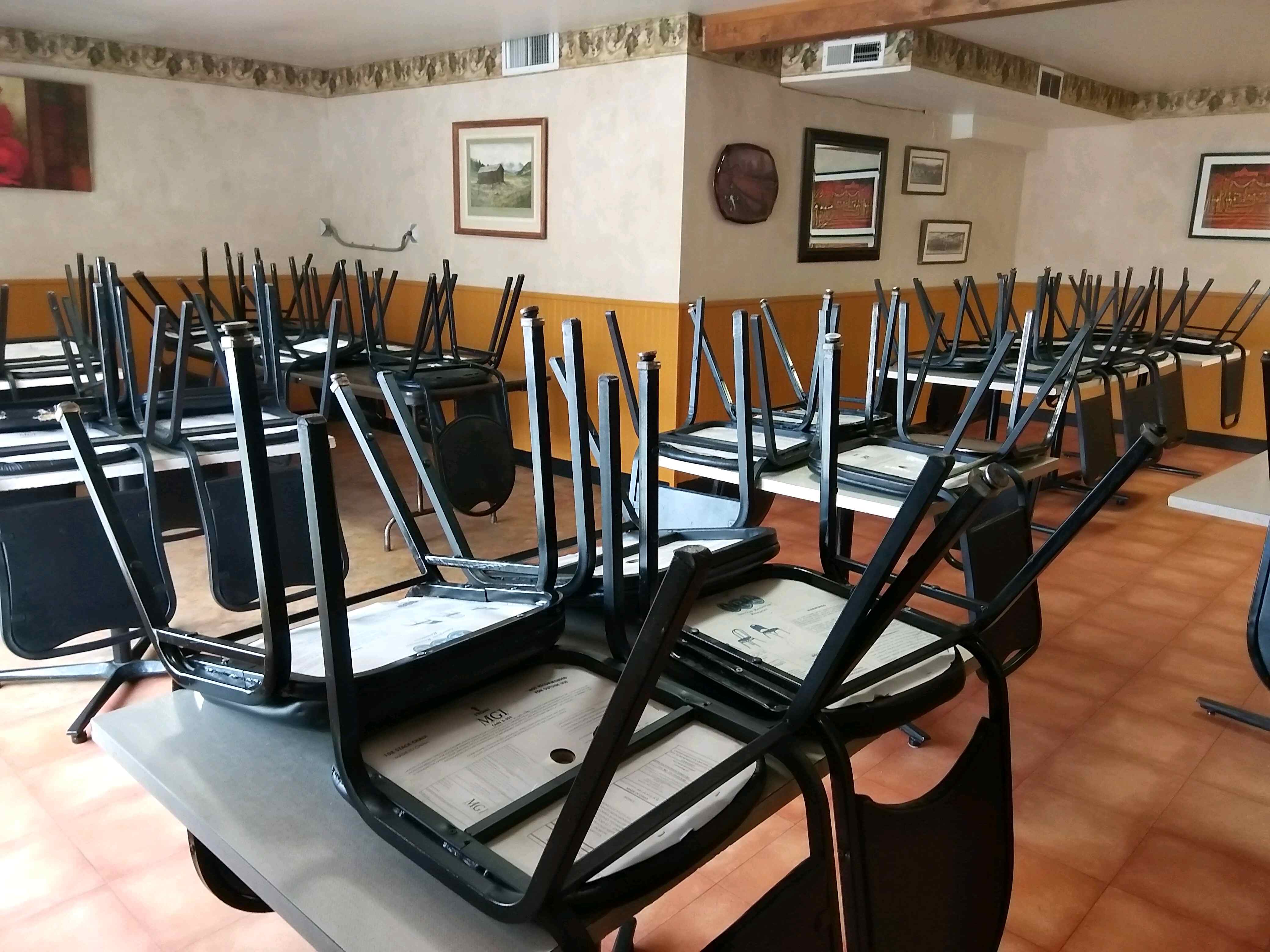 I have missed seeing your smiling faces. I have missed being playfully dubbed "the coffee fairy" as I flutter around the restaurant re-filling that piping hot cup o' mud. I have missed sharing stories with my employees and guests and finding solutions to problems. Believe it or not, I miss cleaning the blinds and peeling potatoes and decorating a fresh pie with dollops of whipped cream and sprinkles. The truth is, I have missed you, and as I write this, I am happy because I know that I will get to see you soon.
The last two months have been difficult to navigate. Due to COVID-19, restaurants across the nation have seen dramatic impacts on their volume and revenue, and some have not even been able to make enough to keep the lights on. Because I have missed you all so much, I want to share with you the realities of our "new normal."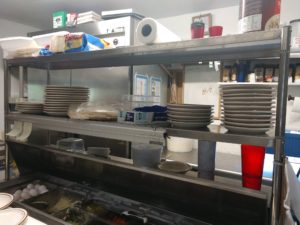 From now on, as you enter any restaurant operating within Las Animas County, please be mindful and patient with the new system under which we will be operating for the foreseeable future. We have received guidelines from the state and the local health departments that require us to adapt our business model to stay open. We are working hard to open back up for you, so please help us stay that way.
Restaurant employees will be wearing masks and we encourage you to do the same. We will be washing and sanitizing our hands and surfaces multiple times every hour and encouraging you to do the same. We will be keeping our distance and our conversation minimal, for now, until the business is ours again. At this time, we are only allowed to have 50% of our fire code capacity within the restaurant, and although outside seating is being encouraged, not every restaurant has the ability to offer that to its patrons. Please be prepared to wait to be seated and know that the wait time could be longer than what you are used to. Please be prepared to wait in your car or outside. Be prepared to take food to-go or to make reservations for later. As employees, we will be scattered throughout the restaurant and focused on maintaining the many guidelines while doing what we love. Be prepared to see changes in hours, menus, prices, and protocol. We do all of this knowing that the guidelines and regulations could change at any time, especially given the ever-evolving nature of COVID.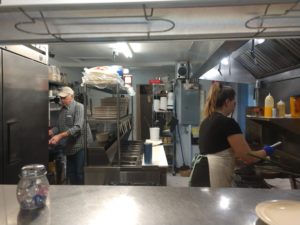 So, while we will see you soon and are so excited about it, please be prepared for a different dine-in experience. Be prepared for new regulations and know that while restaurant employees are responsible for keeping the environment safe, you are also responsible for doing your part. You can help us move toward the day when we will be allowed to accommodate 70% or 100% of our capacity by preparing yourself and respecting the rules to which restaurants must adhere moving forward.
As for me, maybe I will take on a new title. The "the hand sanitizer fairy" doesn't have quite the same ring as "coffee fairy," but I don't mind…I can run with it, as long as I know that we are all doing everything we can to keep each other safe and I can look forward to seeing you soon. 
Our capacity to move forward as a community is directly related to our collective willingness to exercise the utmost caution, compassion, and care for each other in this reopening process; if you would like to learn more about the guidelines to which every restaurant within Las Animas County must now adhere for dine-in service, you can read more HERE. Please also check out our Eat & Drink page for local restaurant listings, so you can call ahead and clarify any questions or restaurant requirements before your visit. Thanks for reading and please stay tuned for more from the Trinidad community.