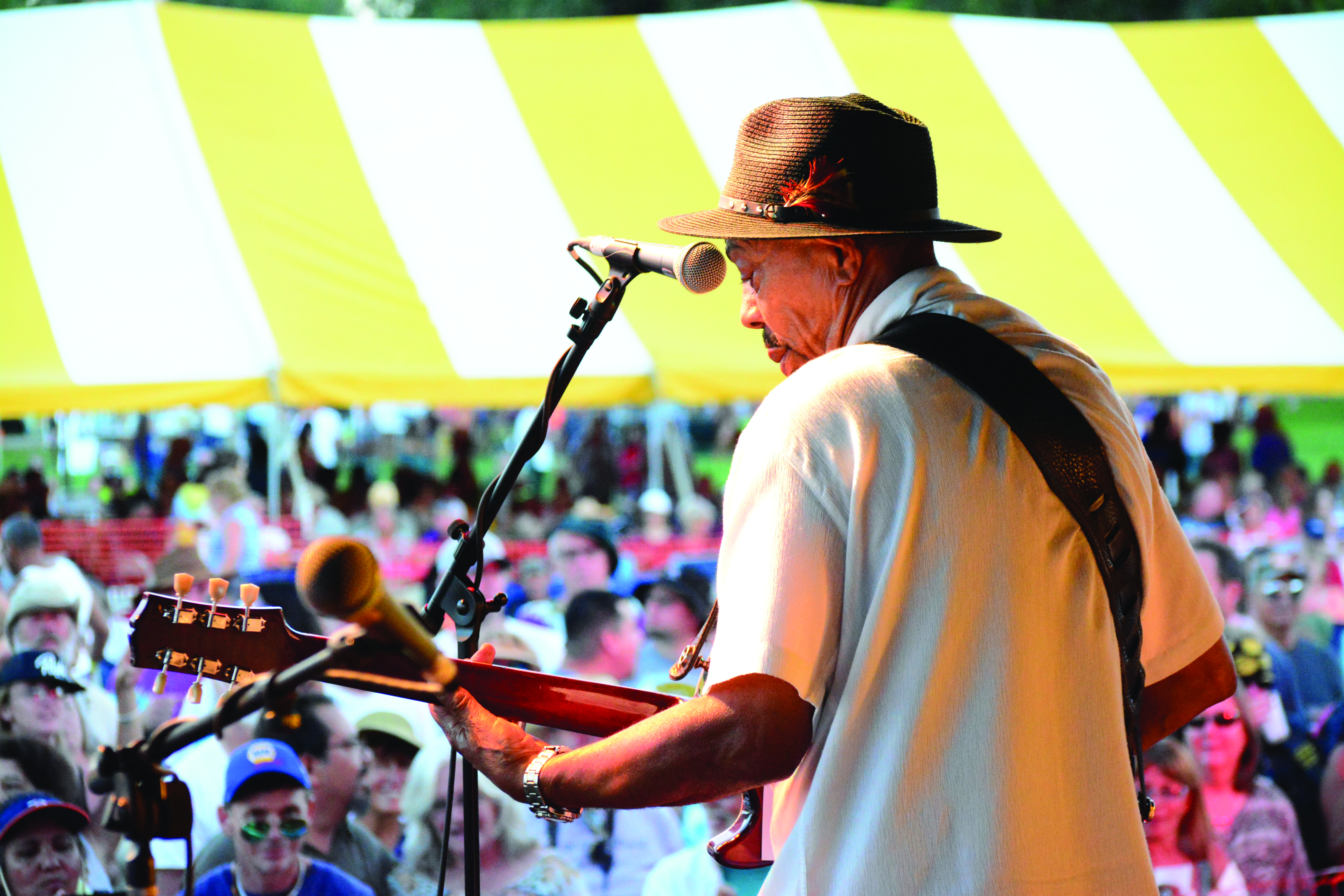 Purgatoire Valley Goat Head Fest
June 14 @ 5:00 pm

-

June 19 @ 5:00 pm

MDT
Goat Heads, bindii, bullhead, burra gokharu, bhakhdi, caltrop, small caltrops, cat's-head, devil's eyelashes, devil's-thorn, devil's-weed, puncture vine, and tackweed. Whatever you call them, we know you hate them. That's why we're coming together as a community with a week of music, food and weed-pulling to drive the goat-headed scourge out of Las Animas County!
Join us for the Purgatoire Valley Goat Head Fest happening Monday June 14th – Saturday June 19th along the Purgatoire River Trail in Trinidad, Colorado. Each day we will bring a different demographic group to the trail to help us eradicate the Goat Head Plants and other noxious weeds!
Monday: Pets & Goat Heads
Tuesday: Gardens & Goat Heads
Wednesday: Bicycles & Goat Heads
Thursday: Trails & Goat Heads
Friday: Kids & Goat Heads
Saturday: The Burning of the Goat Head!