Salty, savory, spicy, succulent, savory, sweet. And Oh! Don't forget those singing waiters!
The cultural vibrancy of Trinidad extends to our culinary creations and offerings. With a variety of restaurants and dining establishments, the ability to taste the rich cultural blend of our heritage is present in every savory bite.
Here you can discover the rustic taste of a fire-brick oven pizza, the spiciness of a vibrant green hatch chili sauce over a Mexican dish, a delicate bowl of woven pasta with a signature sauce, or an artisan sandwich with a spread of local chutney. Here you can enjoy the tastes of Trinidad in a truly authentic and unique atmosphere.
TRINIDAD, COLORADO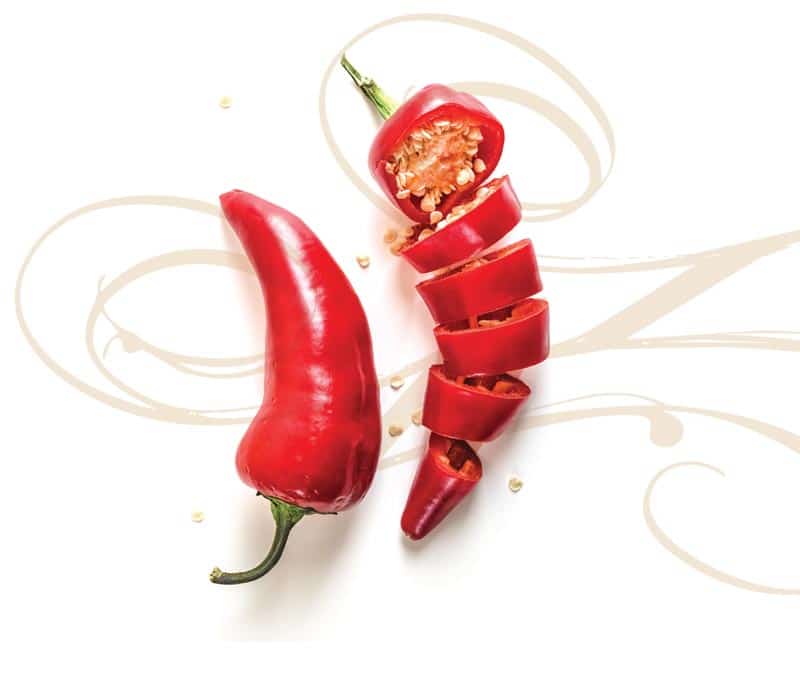 NIGHTLIFE
CATERING
Sodexho
Trinidad State Jr. College
Contact: Joel Ihrie
joel.ihrie@sodexo.com or 719.846.5629
Emily's Kitchen and Garden
Contact: Ashley DiPaola
719.845.4877
TEES ME TREAT ME
Opened by Della and Craig Stevens in 2014, Tees Me, Treat Me occupies a cozy little niche in the center of the Historic Downtown area and offers tasty food, friendly service, and a good atmosphere, as well as souvenirs –  tees and hoodies, caps, classic mugs, stuffed animals, and more. This eclectic mix of food and fun is all found behind the renovated walls of one of Trinidad's historic buildings- The Columbian Hotel- and extends into the summer courtyard Craig and Della designed for outdoor dining and entertainment. When you go visit, don't forget to sample a slice of Della's homemade cherry pie!
Retail hours: M-F 9a-5p and Sat. 11a-2p.  Restaurant opens at 11a.m. Ask about their summer weekend hours to enjoy the cozy outdoor patio!
TRINIDAD, COLORADO