Salty, savory, spicy, succulent, savory, sweet. And Oh! Don't forget those singing waiters!
The cultural vibrancy of Trinidad extends to our culinary creations and offerings. With a variety of restaurants and dining establishments, the ability to taste the rich cultural blend of our heritage is present in every savory bite.
Here you can discover the rustic taste of a fire-brick oven pizza, the spiciness of a vibrant green hatch chili sauce over a Mexican dish, a delicate bowl of woven pasta with a signature sauce, or an artisan sandwich with a spread of local chutney. Here you can enjoy the tastes of Trinidad in a truly authentic and unique atmosphere.
TRINIDAD, COLORADO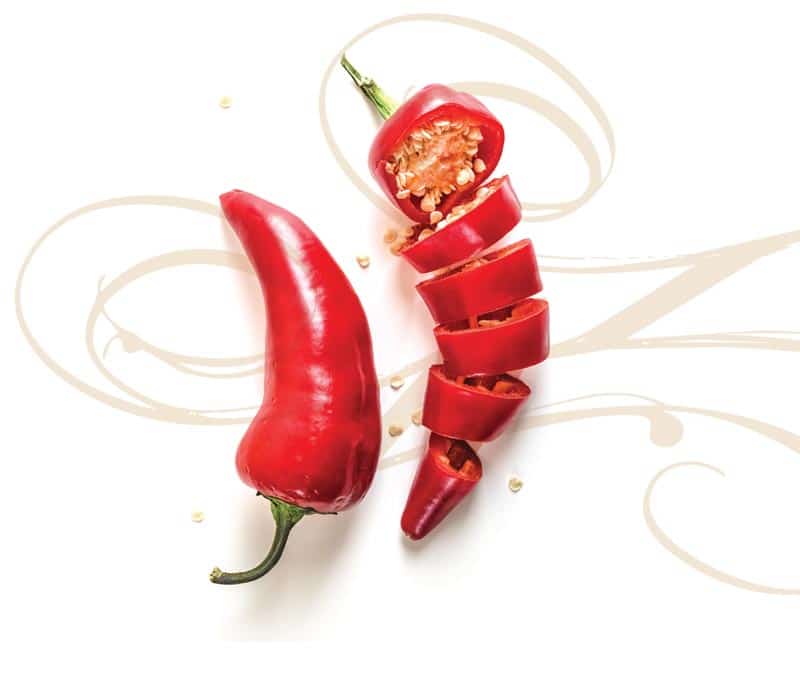 NIGHTLIFE
CATERING
Sodexho
Trinidad State Jr. College
Contact: Joel Ihrie
joel.ihrie@sodexo.com or 719.846.5629
Emily's Kitchen and Garden
Contact: Ashley DiPaola
719.845.4877
NANA AND NANO'S DELI AND PASTA HOUSE
The Monteleone Family has been in business since 1949, beginning with Monteleone Brother's Produce,  a wholesale produce business. In 1973, Fran Monteleone's parents, John and Clara, purchased the produce business from John's brothers. They added a retail grocery store and deli to the business. Fran purchased the business from her parents in 1978. In 1988, Fran decided to open a restaurant and deli, bringing recipes she learned from her great aunts from Sicily, and with help from her parents and a dear friend, she opened Nana & Nano's Pasta House and Monteleone's Deli in 1988. Her customers are all special and in the restaurant hangs her favorite saying, "Enter as strangers, Leave as Friends."
TRINIDAD, COLORADO