Art—it's everywhere you look.

Looking for arts & culture in Trinidad? Explore the Corazón de Trinidad, our downtown creative district where you will find inspiration everywhere you look. Our art scene ranges from A.R. Mitchell's western pop art to the quirky and outrageous found at the Art Cartopia Museum, and includes fine art, photography, theater, pottery, and painting. Look up and take in the architectural details of our historic buildings that are being restored to their original beauty. Trinidad has also been chosen as a Space to Create Colorado project with its unique architecture, history, and growing concentration of artists and creative workers.
TRINIDAD, COLORADO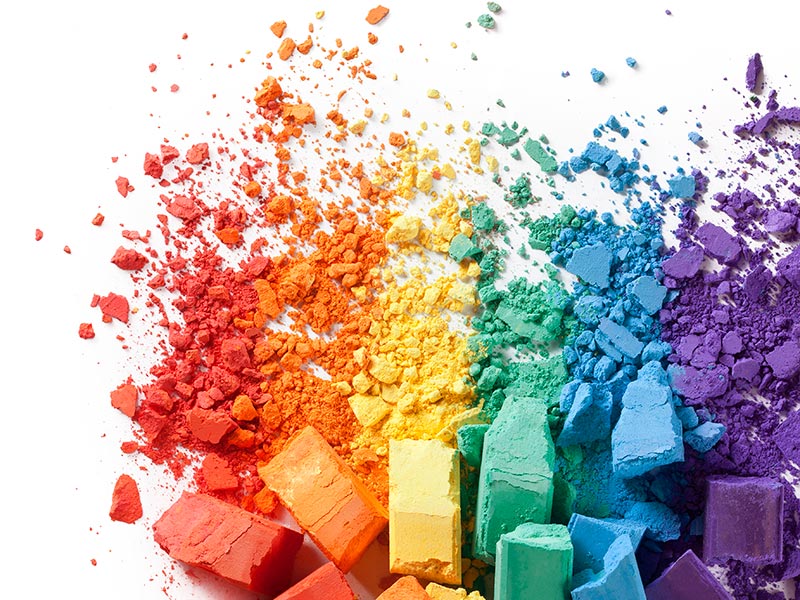 2020 Hometown Pride Photo Contest
Attention amateur, youth, and professional photographers!  It's time for a Shoot Out!  The City of Trinidad's Tourism Board is looking for your best shot!  See the contest rules and submit your photos for prize money and publication on this website (www.visittrinidadcolorado.com) and in the 2020 Visitor Guide!  Ready! Set! Zoom In! Get your application at the Welcome Center at 309 Nevada Ave, Trinidad, CO or download it by clicking below. Contest instructions can be downloaded HERE and model consent forms are available HERE. There is no fee to enter and all entries must be submitted by February 29th, 2020. GOOD LUCK!
Download Application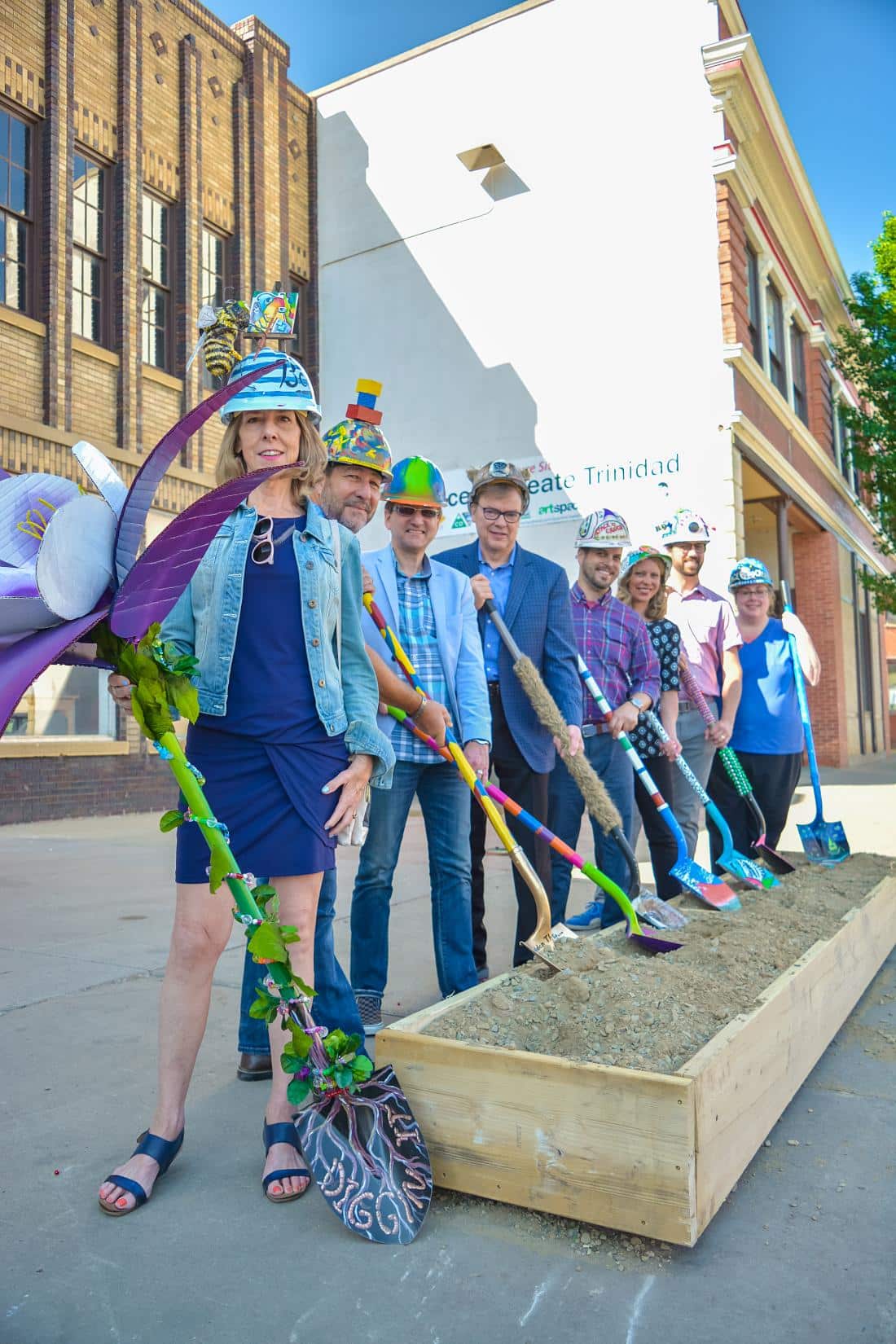 Pictured above is the ribbon-cutting ceremony and breaking ground for Trinidad's Space to Create in Summer 2018. Construction will continue through Winter 2019; stay tuned for more developments in this exciting project! 
Trinidad's Space to Create project will bring 41 affordable rental units for creatives to the city.  This demonstration program is expected to define how painters, poets, chefs, brewers and other "artists" can spark interest and development, bring jobs, entice tourists and help educated children in several rural and mountain communities scattered across Colorado.  The Trinidad project broke ground in the summer of 2018 and will transform an entire historic block on Main Street into a 103,000 square foot complex with 13 rental apartments and 20,000 square feet of community space.  A second 35,000 square foot building is being erected on nearby Elm Street that will add another 28 live/work apartments. On either side of the Main Street property will be space for amenities such as galleries, maker facilities, gathering areas, or retail space. Partners in this exciting project include the Department of Local Affairs, History Colorado, the Office of Economic Development's Colorado Creative Industries, and the Boettcher Foundation. Trinidad was certified as a Colorado Creative District in 2013.

Trinidad Music Association
Providing an opportunity for members of the Trinidad community and visitors to Trinidad to appreciate and participate in the joy of music, the Trinidad Music Association (TMA) offers free music concerts at Christmas and in the spring that are free to the public. Throughout the rest of the year, the TMA sponsors special music events of interest to the public. All concerts are held in the Massari Theater on the Trinidad State Junior College with other special events held at Upswing Community Center (419 W. Main) next to the Fox Theater.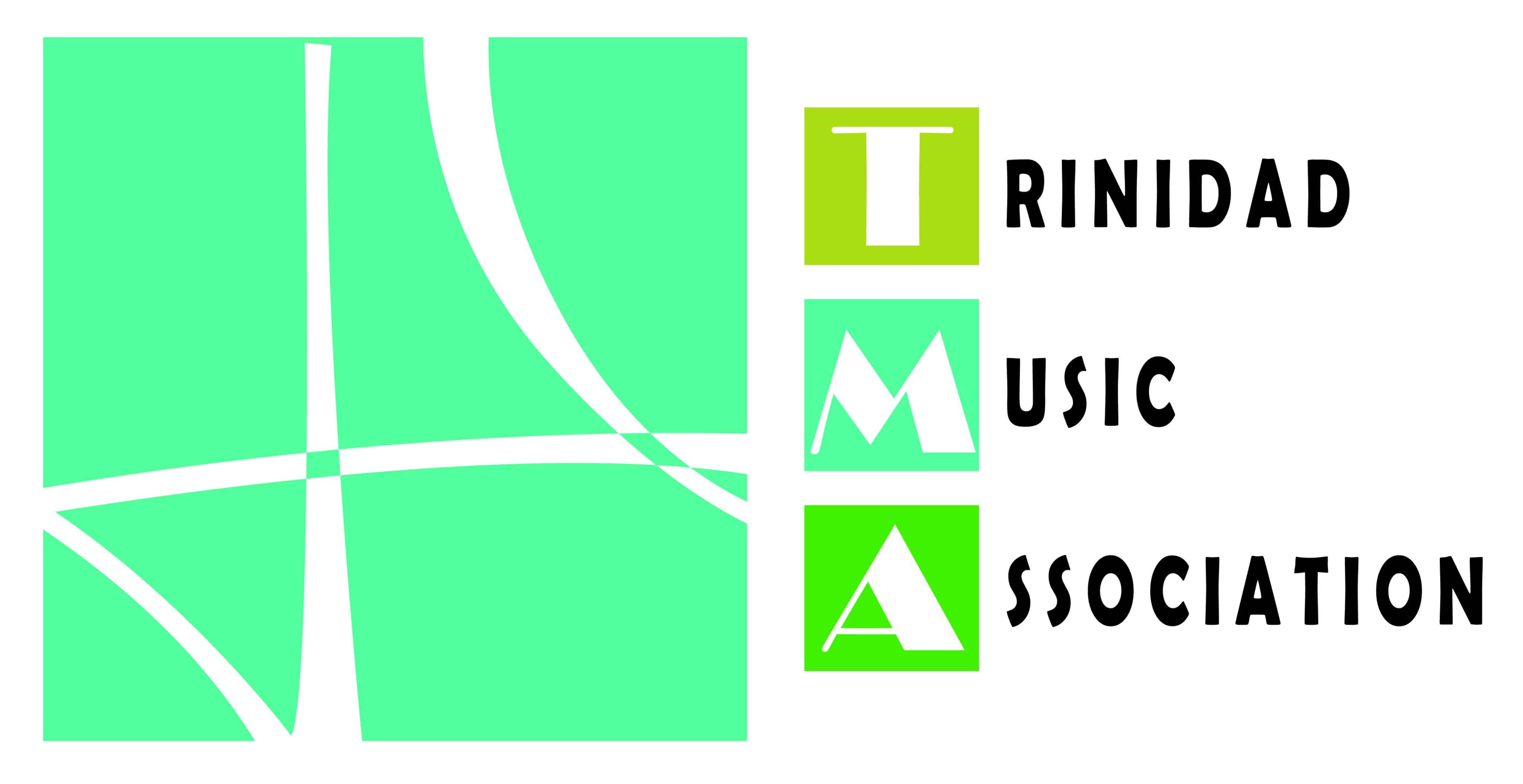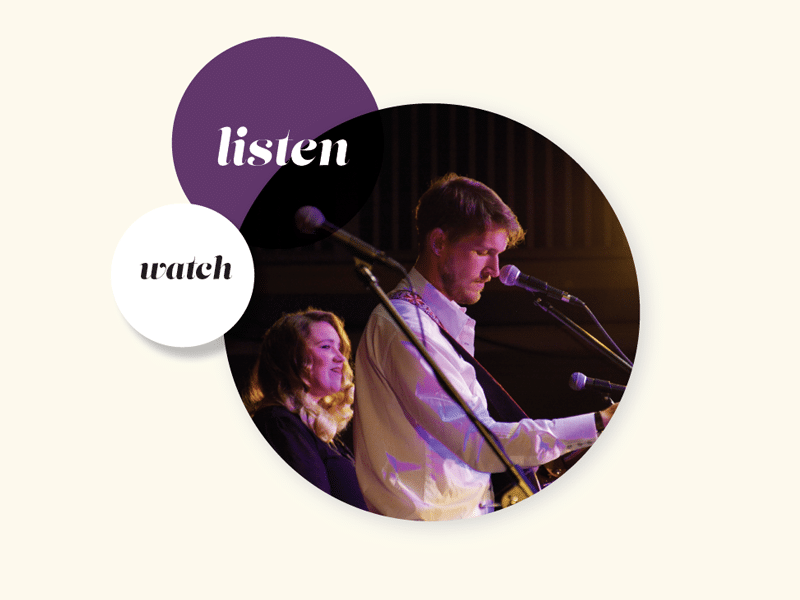 Southern Colorado Repertory Theatre
Transforming Trinidad's historic downtown district, Southern Colorado Repertory Theatre (SCRT) offers year-round presentations for everyone, from concerts and popular musicals to dramas. With an assembled professional cast, SCRT provides world-class productions at the famous Performing Arts Center from May through September. Be sure to check our events page for information on upcoming shows! 
131 W. Main Street
Trinidad, CO 81082
719-846-4765
SCRTheatre.com
info@scrtheatre@gmail.com.

GALLERY LISTING & ARTISTS